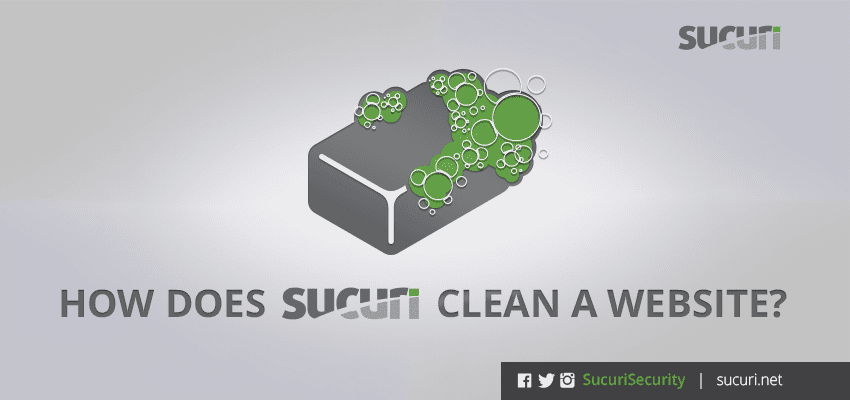 Question: How does Sucuri clean hacked websites? What is the process?
We clean a lot of websites, ~ 400 / 500, daily during our normal load. To understand how we do it, you have to understand where it all comes from.
The biggest challenge with providing incident response services (remediation) on compromised websites is that a majority of website owners (webmasters) are not prepared. Most website owners lack security knowledge and fail to invest the time necessary to become familiarized with its concepts and how it's applicable to their environment. They fail to get their websites ready for when, not if, an attack or disaster happens. In many instances, if the webmaster had been prepared, the entire remediation process would've been streamlined.