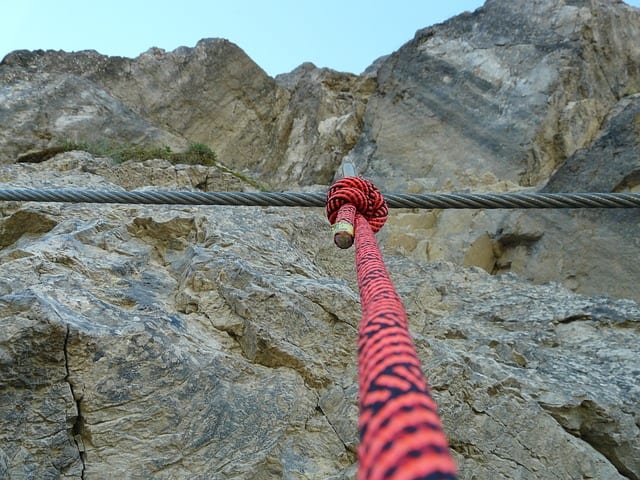 We've all heard it million times before – backups are important. Still, the reality is that even today, backups remain one of the most overlooked and under-utilized precautions we can take to protect our vital data.
Why are backups so important
Put simply, a good set of backups can save your website when absolutely everything else has gone wrong. If a malicious attacker decides they want to wipe all your site files, or if your web server has a catastrophic hard drive failure, all the damage can be easily undone by restoring from your backups. The idea is simple. In order to make sure our data is safe, you make a copy of it. If something happens to the original copy you can always use your backup copy.
Simple right? Unfortunately it isn't that simple at all and there are a number of factors that determine whether your backups will be useful, practical and secure.

Read More