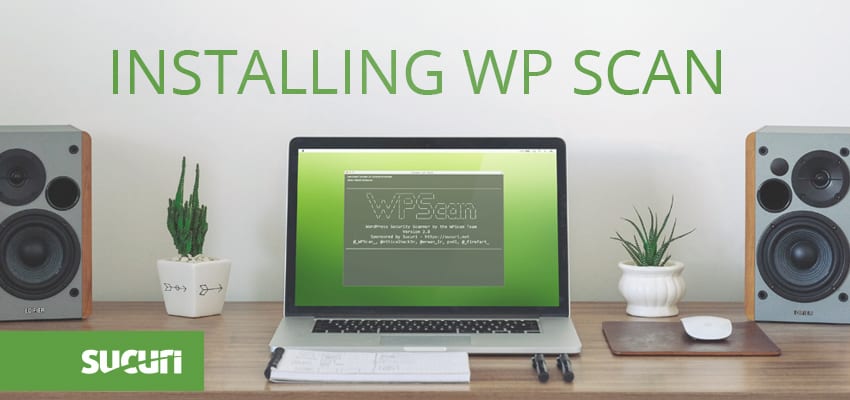 Have you ever wanted to run security tests on your WordPress website to see if it could be easily hacked?
WPScan is a black box vulnerability scanner for WordPress sponsored by Sucuri and maintained by the WPScan Team, available free for Linux and Mac users. If you use Windows, you can install a virtual machine of a free Linux distro using Virtualbox (also free) or VMWare. If there is interest, we can do a tutorial on this in a future post. Today we are going to cover the basics of installing WPScan, and we will do a follow up soon to teach you how to use it.
We have included a video tutorial so you can follow along while you copy the commands into Terminal.