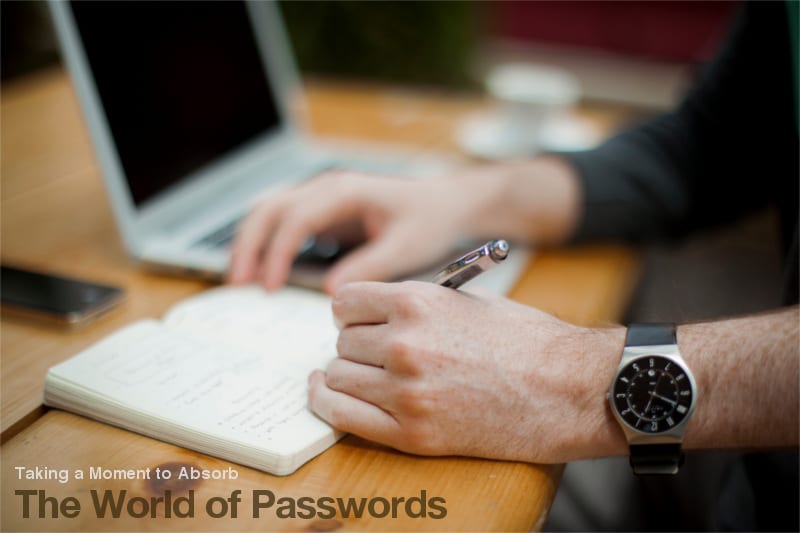 How often do you think about the passwords you're using? Not only for your website, but also for everything else you do on the internet on a daily basis? Are you re-using any of the same passwords to make it easier to remember them?
We see it all too often: weak passwords used to secure website login for FTP, database, cPanel, and the CMS dashboard. Everyone has their own password policy. It's very personal and usually based on a set of assumptions about online security. Many users choose policies of efficiency over security. Even the paranoid among us have to confront the truth. Like any defensive measure, best practices in password management can only minimize the level of risk.
Password management is a choice, and a habit. By taking a good look at the risks, users can make informed decisions and put better passwords into practice.
History of the Password
Most password strength meters are too soft. The companies that use them know this, but they don't want users to leave the registration process due to a restrictive password policy. Modern software can guess many so-called "strong" passwords in minutes, and the most common passwords in milliseconds. As password hacking grew in complexity over time, so did the requirements on passwords.