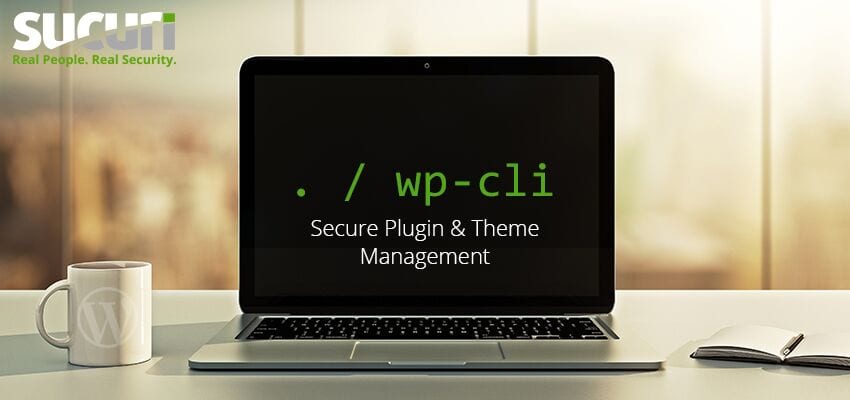 Welcome to our third post on WP-CLI for secure WordPress management over an SSH command line interface. In our previous two articles, we discussed how to connect to WordPress over SSH, and then how to back up & update WordPress securely.
Like other open-source content management systems, WordPress lets you easily add code to make your website look and act differently. These are your themes and plugins, built by inspired developers and designers who understand how WordPress works. It's these extensions that allow you to publish content with added functionality for your visitors and what facilitates the unique look of your brand.
The people who build these extensions know quite a bit about internet technology when it comes to user experience, but there are just too many ways to break a website. All developers should be ready to deal with a security flaw by patching and notifying users of an update if it comes to that.
Security is not the core competency for most developers and designers. Even the most secure code in the world has flaws that can allow an attacker to gain unauthorized access.