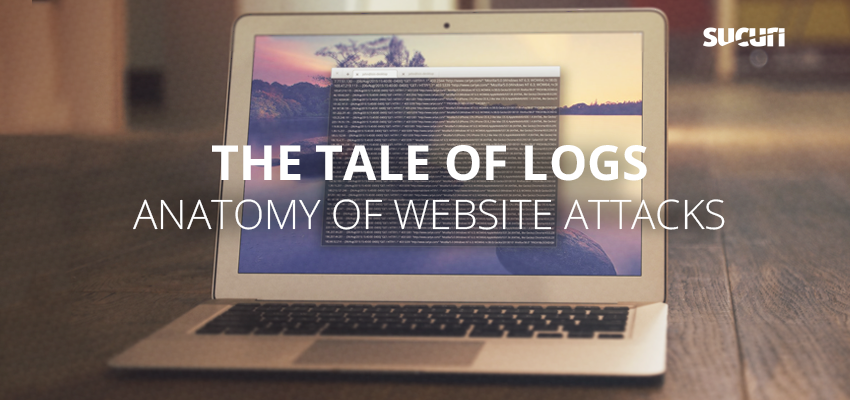 Sometimes just a few lines of access logs can tell a whole story…
Many ongoing attacks against WordPress and Joomla sites use a collection of known vulnerabilities in many different plugins, themes and components. This helps hackers maximize the number of sites they can compromise.
Google Dorks
Do you ever think about how hackers find vulnerable websites? Probably the most common way to do it is using "Google Dorks" – special Google queries that use search operators to return sites that use specific software. For example, this inurl operator will help find [improperly configured] WordPress sites: [inurl:"wp-content" "index of"]
Almost every published exploit has its own dork that helps to find vulnerable sites.
Hackers just need to enter search queries and then parse search results. Sounds easy? Not really. There are quite a few obstacles.

Read More