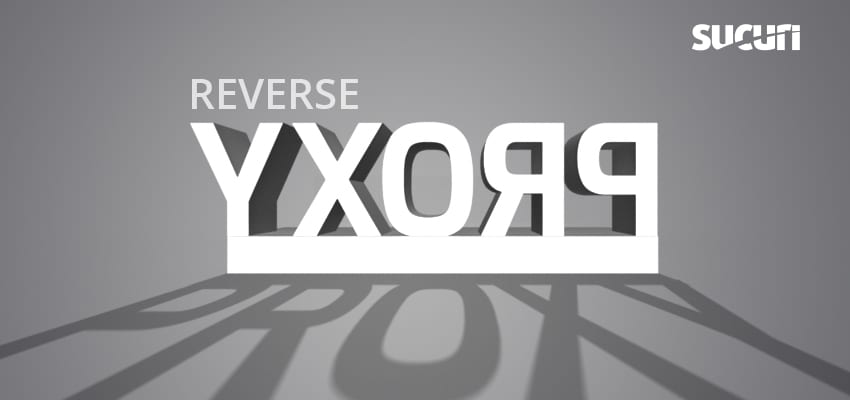 We are no strangers to Blackhat SEO techniques, we've actually spent a great deal of time working and sharing various bits of information related to Blackhat SEO techniques over the years. What we haven't shared, however, is the idea of Proxy-based Spam Networks (PSN). It's not because it wasn't interesting, it's just not something we'd seen that often, or at all. As is often the case in the website security, techniques continue to evolve, they're mastered and as such the space changes and it's on us to understand, dissect and of course, deliver that information to each of you.
This naturally brings me to the latest trend we're seeing, while difficult to quantify (you'll soon see why) we have started to see and experience interesting configurations in which Blackhat SEO actors are employing the use of reverse proxies to:
Hijack and rank for your content.
Leverage that ranking for their own SEO needs (often with nefarious intentions).