It feels like yesterday, but it has been 10 years since the domain sucuri.net was registered.
Happy 10th Birthday, Sucuri!
For us, 2009 marks the birth of the brand as it represents the day when the open-source project secured its name. The first Sucuri service was originally called NBIM (Network Based Integrity Monitoring).
Sucuri intended to be an interface for the NBIM project. It allowed anyone to monitor websites for changes in content, WHOIS & DNS. It also looked for indicators of compromise to help detect defacements, spam, and malicious injections.
Making the Internet a Safer Place
The free project quickly grew into the thousands with new users who were monitoring their sites with us now. We were sending hundreds of notifications per day and helping webmasters gain a very powerful visibility of what was happening to their sites.
Yet, one problem remained. Whenever we alerted our users of a possible compromise, most of them had no idea what to do or how to react.
"Thanks for letting me know I just got hacked, what's next?"

"Can you help us restore and fix that"?
These were common questions from our users.
This is when seeing Sucuri as a business began. For the first few months, we were helping our users for free, and learning about their website compromises, the malware being used, and what went wrong. As one can imagine, this became very time consuming, so we decided to start charging a small fee for the incident response service.
In January of 2010, we got our first paid client. Handling incident response tickets and forensics for the compromised sites is how our business started. Helping webmasters in a time they needed us the most became our passion.
What started as a team of four (Daniel, Tony, Dre and Karen), fully remote and doing in-person meetings in someone's basement, progressed into a company with 100+ employees, thousands of customers, and hundreds of thousands of websites protected by us.
Fun fact: during the initial year, Daniel was in Canada, Tony in Afghanistan, Dre in the USA and Karen in Brazil. Getting everyone on at the same time online was a challenge on itself.
Over these 10 years, even as our product line has evolved and our team has grown, our mission has remained the same:
Help webmasters protect their sites and recover when they need us the most.
The Beginning of Sucuri in Photos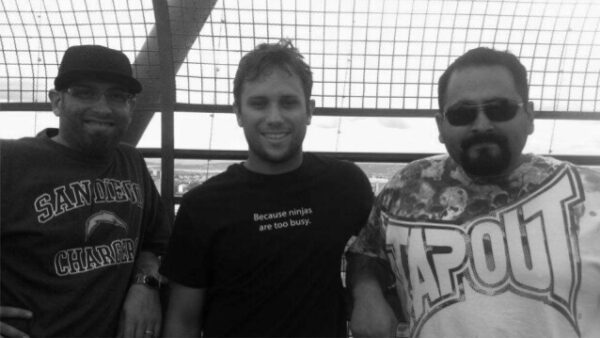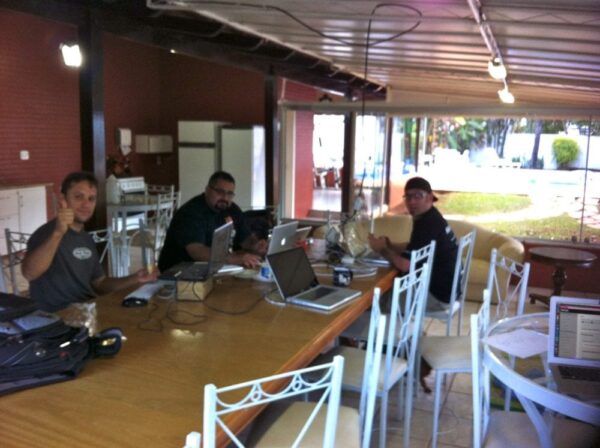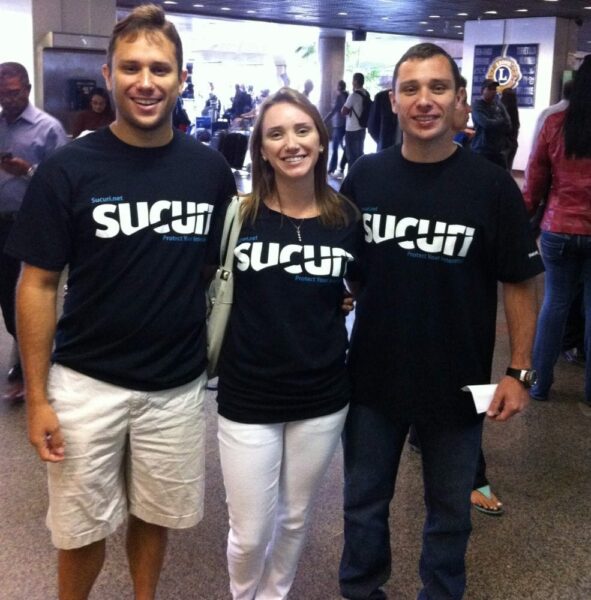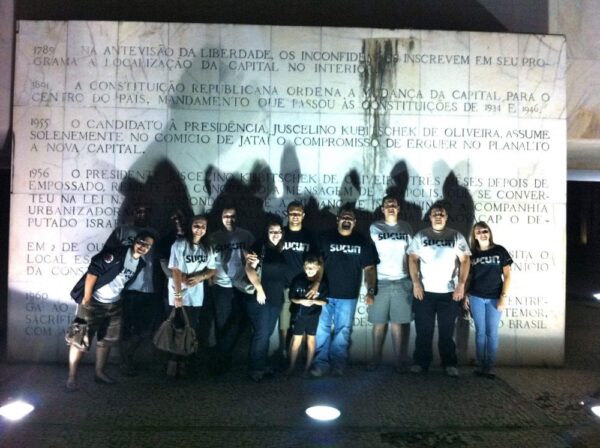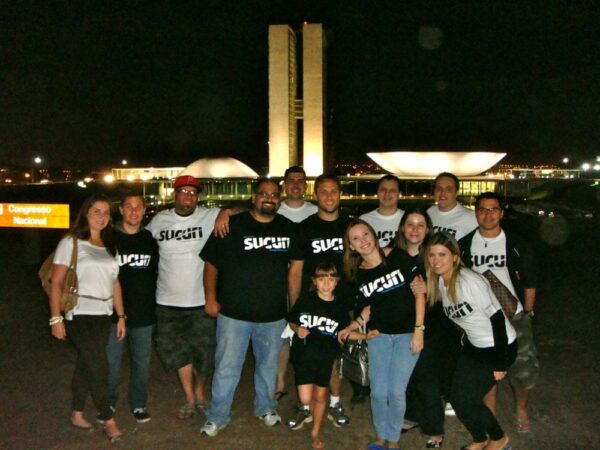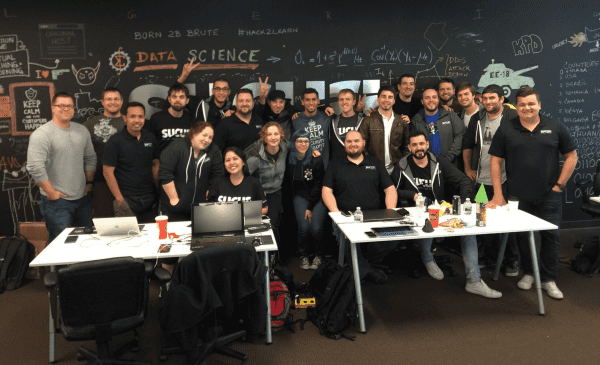 The Sucuri History Infographic

Thank you!
We want to thank all of our customers and supporters over the years, it's because of you that we have been here for 10 years. We are looking forward to the next 10!