Ubuntu's official forum web site (ubuntuforums.org) was hacked, defaced and all user names and
passwords stolen. The forum was very popular with over 1.8 million registered users. The site is now disabled with this warning:
What we know:

-Unfortunately the attackers have gotten every user's local username, password, and email address from the Ubuntu Forums database.

-The passwords are not stored in plain text. However, if you were using the same password as your Ubuntu Forums one on another service (such as email), you are strongly encouraged to change the password on the other service ASAP.
The site was running vBulletin and according to some sources, it was outdated and didn't have the admin panel protected. During the time it was defaced, it was redirecting to "ubuntuforums.org/signaturepics/Sput.html", which had this image: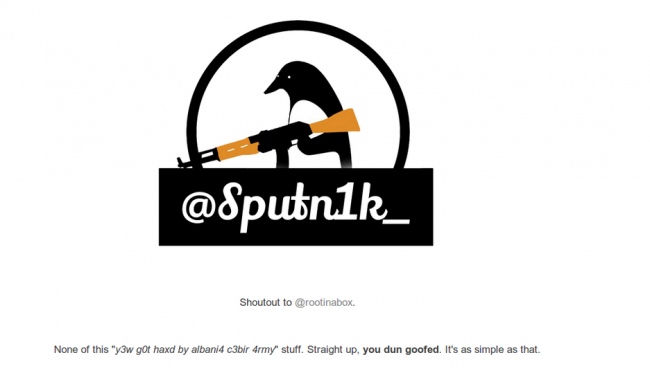 Size of the attack and consequences
The Ubuntu forum was very large with over 1,800,000 registered members. Even though the passwords were not stored in plain text, they should be considered compromised and known by the attackers. And since the site used vBulletin, it is likely that they were just hashed with md5, which makes the job a lot easier to the attackers.
If you have an account there and you use the same password some where else, please
change the password asap.