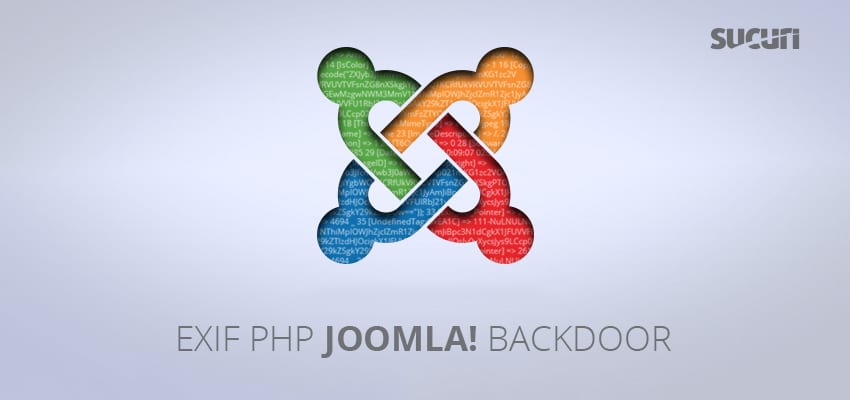 Our Remediation and Research teams are in constant communication and collaboration. It's how we stay ahead of the latest threats, but it also presents an opportunity to identify interesting threats that aren't new but may be reoccuring.
Such as today's post, in which we explore a case we shared close to two years ago where we found malicious payloads were being injected into images.
My colleague Rodrigo Escobar passed us a very interesting payload, in which the backdoor was being embedded right into the JPG EXIF header data. It was specific to a hacked Joomla! install, and coincidently used the same markers as what we reported on in our last post on the subject. This time however, the image was working correctly, so it seems they've managed to get it right.